Massages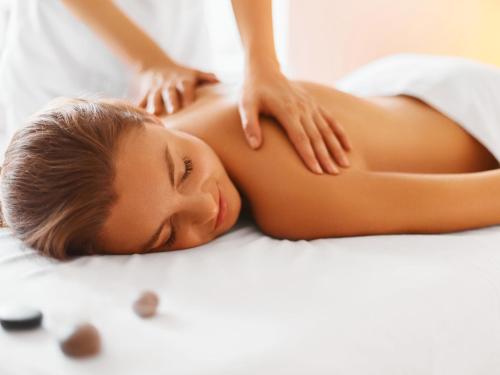 Relaxation
Aromatherapy, music, and relaxation massage in our SPA room. Ideal to leave the stress, some immersive massages that will make this a unique experience with aromatherapy and grape oils.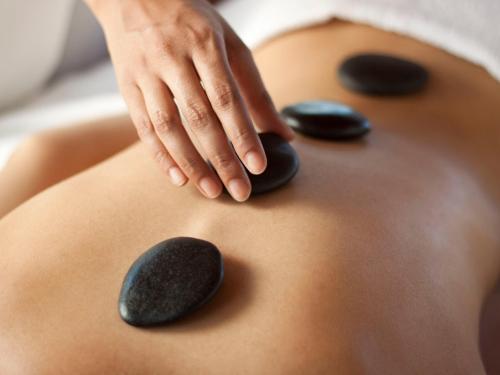 Masaje Piedras Calientes del Río Tinguiririca / Hot Stones Massage from Tinguiririca River
Esta terapia combina el masaje terapéutico tradicional con la aplicación de piedras calientes a distintas temperaturas, para facilitar que fluya la energía vital y aliviar así trastornos físicos y emocionales.
• Reserva individual
• Duración: 50 minutos
Vinoterapia Sutil / Sutil Wine Therapy
La vinoterapia consiste en un extraordinario tratamiento antioxidante, mediante el baño y masaje con vino, el que proporciona una serie de beneficios curativos como el rejuvenecimiento de la piel, la tonificación del cuerpo y la regeneración de células muertas.
Reserva individual
Duración: 50 minutos