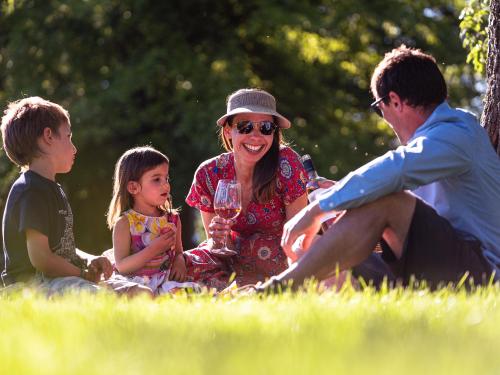 An outdoor experience
A classic of Chileanness and its customs, in the midst of the playful nature that gives the Colchagua countryside. Accompanied by a tourist animator from Hotel Viña La Playa, we move him to a dream place that fuses the beauty of the countryside and the freedom of the passenger to meet the simplicity of nature. Of course, accompanied by a great wine and sandwiches prepared by the hotel.
Minimum booking 2 people
Duration: 90 minutes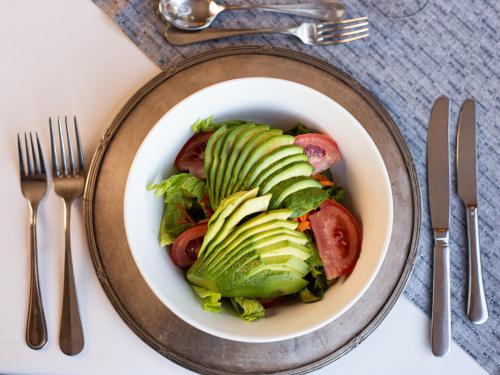 Grilled food
The best cuisine in the area on the embers, unique flavors and perfect mixes.
We implement a very educational and ecological gastronomic method, from the garden to the table.
Our clients choose what they want to eat with their own hands, generating a good tour of our parks. We have an orchard with more than 64 different varieties, whether they are vegetables, routes, good herbs, flowers, etc ...
Minimum reservation 1 person.
Duration 120 minutes.