Airfield at the Door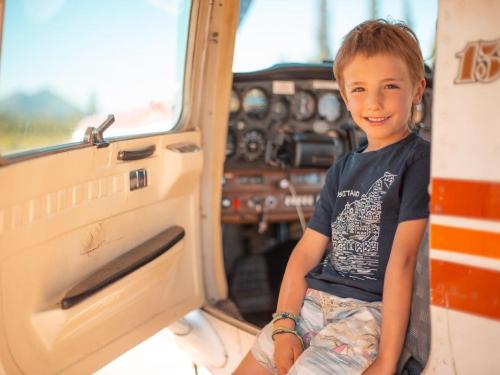 Spectacular airstrip in the middle of the tranquility of the vineyards minutes from Santiago to enjoy a unique stay.
Air access:
** format
hdddº
mm.mmm
s34º 26. 908 '
** formatl
hdddº
mm'ss.s "
s34º26'54.5 "
w71º23'73.2
(altitude 128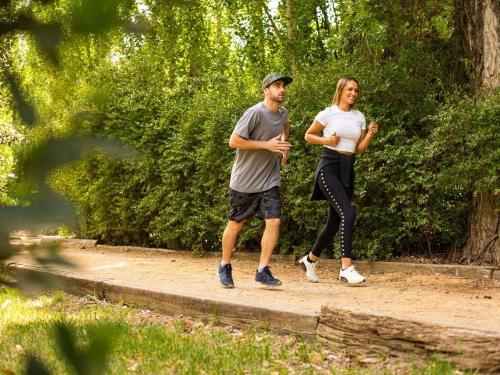 Demarcation circuit of 3 trot categories: 3K, 5K, 10K. Space for sport that will allow you to enjoy the beauties of our vineyards
Duration: 120min. / Released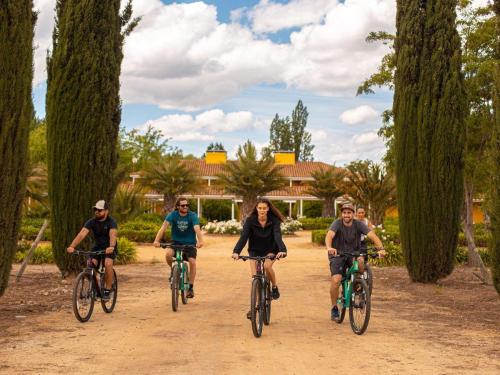 Bike ride all terrain through the interior of the vineyard, several different routes depending on the level. Excellent all-terrain bicycles to know the vineyard under another approach.
Book max 6 people / Duration: 1 hour / Released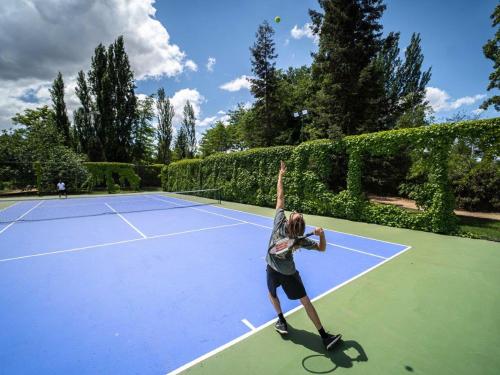 Spectacular professional tennis court, located in front of the hotel and surrounded by a unique environment. We also have balls and paddles.
Book max 4 people / Duration 1 hour / Released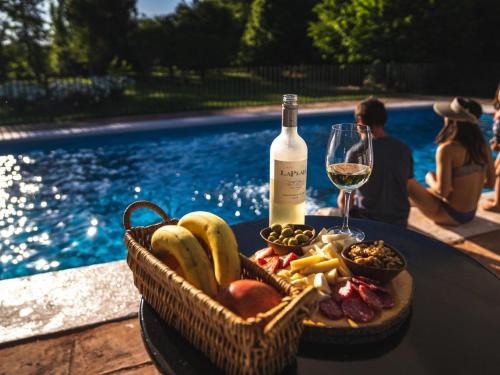 Located opposite the quincho, where you can enjoy the noise of the tinguiririca river that is 200 meters.