Chesse & Wine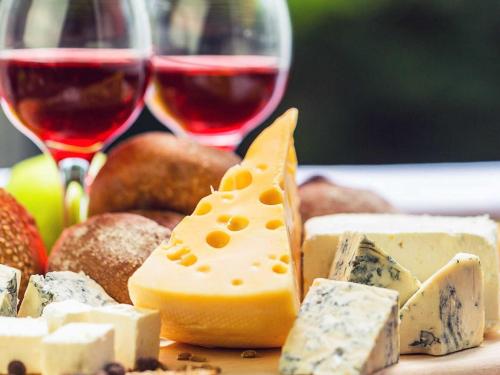 Exquisite mix that aims to recognize through a simple marriage the benefits of the best cheeses and wines from our own vineyard.
Sensory Tasting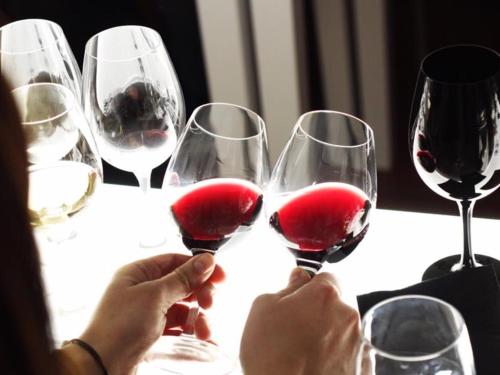 One of the most important events, where the best sensations awaken among our guests: sensorial tastings, an experience that proposes an amazing journey through the senses. It is a fusion of all the senses of the taster. The magic of the flavors tasted -pain and taste- is accompanied by adoc music at the moment. In our tasting room, a sommelier and / or viticulturist introduces you and guides you in your knowledge as a taster, allowing you to distinguish between one and another strain. Cabernet Sauvignon and Sauvignon Blanc wines are sourced.
Lamb to the post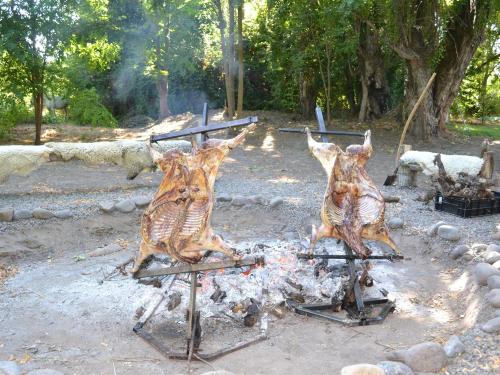 It is difficult to be in the Colchagua countryside, without enjoying a great barbecue. One of the tastiest and most sophisticated is the lamb on the stick, which is enjoyed twice with a rich stove, starry sky, pleasant conversation and a better wine, all of which will make the wait pleasant. This ancestral food technique, where the lamb is crucified and browned on a slow fire, goes back to the time of the hunters.
Chilean barbecue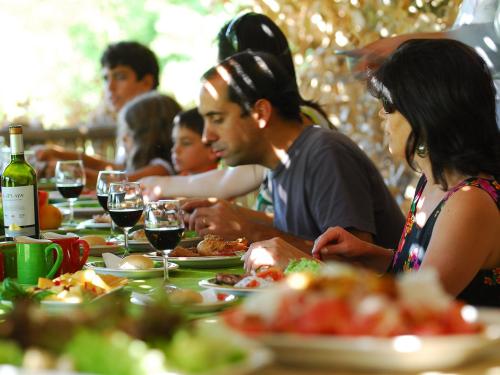 Another classic of Chileanity are roasts. In our country, and in Hotel Viña La Playa, we offer you the best red and white meats, along with the best salads and handmade desserts to finish. Being this an ideal panorama to enjoy in family, in our surroundings and gardens, and next to the swimming pool.
Check rates for groups