Tours
History of Wine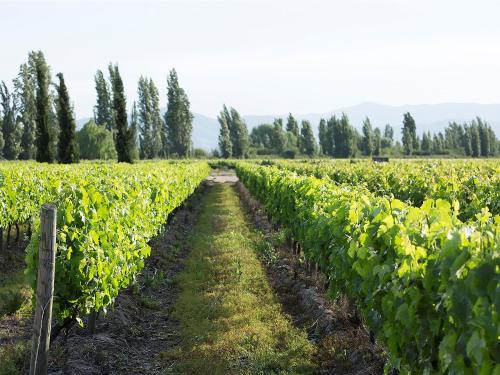 A tour through the heart of Viña Sutil
For lovers of excellent wines, nature, culture and tradition of a country, this tour is a must. Detailed story that starts at the hotel terrace, where you can discover the rich history of the valley and the area where Hotel Viña La Playa is located, and then stroll in the middle of the gardens, vineyards, wineries and plant, knowing ludic details associated to the production of wines -such as the one of the tintoreras grapes-, passing through the Cuartel 6, where Acrux is located, an outstanding wine awarded at international level and maximum expression of the valley. Then, visit to the winemaking and bottling plant, to finish up a large Cuba tasting some of our best wines.
Minimum booking 2 people
Duration: 90 minutes
Time travel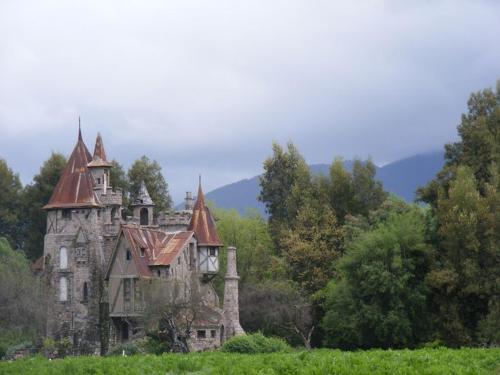 Visit to the castle Alejandro Caerols
A time clock stopped at the time of knights and kings, in a unique place overflowing with mysticism, well known internationally. It is an amazing masterpiece where everything lost in time is safeguarded.
Minimum booking 2 people.
Duration: 90 minutes